I'm a pastor-turned-programmer who works with "dead" languages to help the living!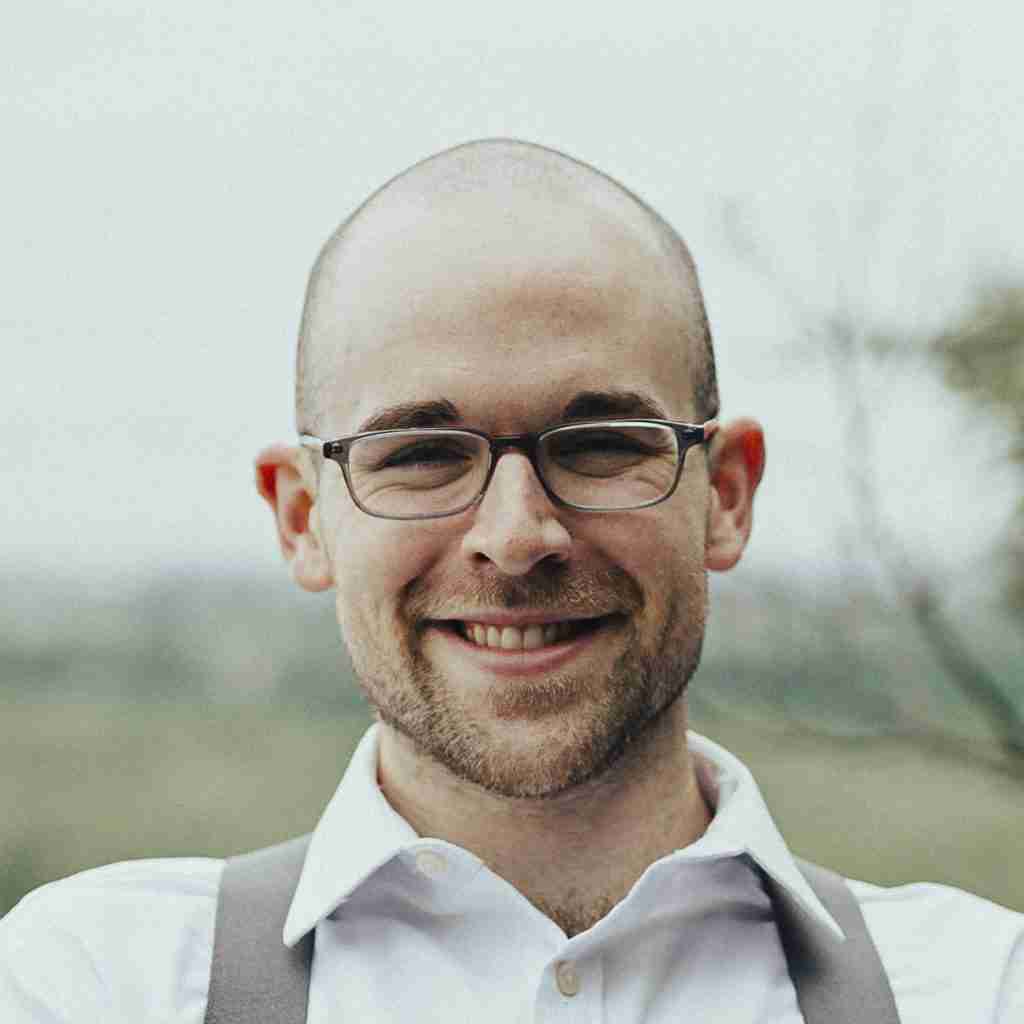 Whether it's keeping a roomful of teenagers interested in how an ancient Hebrew text could improve their lives or showing a roomful of clients how a web application could improve their business, I love solving people's problems by working with languages that they themselves don't speak!
That's how I combine a programmer's eye for detail with a pastor's heart for people.
CliftonStrengths: Input, Intellection, Learner, Ideation, Analytical.
DISC: C, Analyst
MBTI: INTJ, Architect, Strategist
Enneagram: 1, Idealist
Want to get in touch?
The contact form below goes straight to my inbox.
---